On a smart motorway?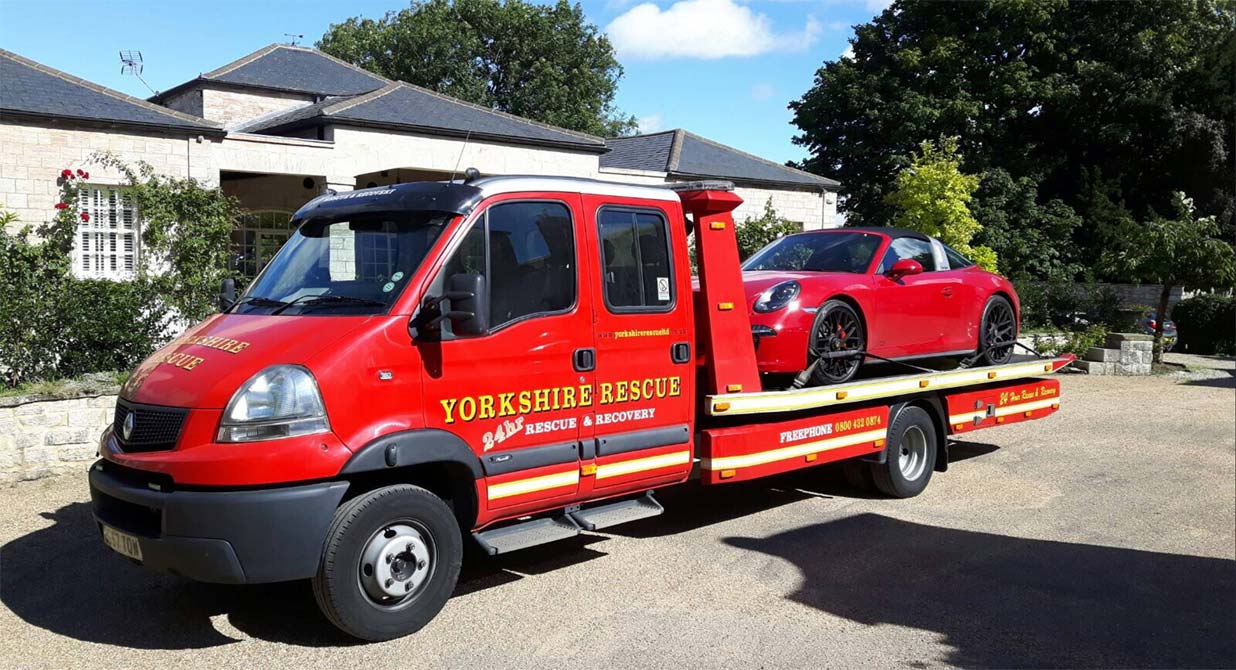 If there's no hard shoulder, so follow these steps instead.
Stop at an emergency refuge area (ERA), motorway service area or leave at the next junction.
If this isn't possible, try and get the vehicle off the carriageway.
If you have to stop in a traffic lane, turn on your hazard lights as soon as possible.
If you're in the left-hand lane, and it's safe to do so, get out of the vehicle on the left-hand (passenger) side and wait behind the barrier.
If you can't get out, or you're in another lane and it's not safe to leave the vehicle, stay in the car with your seatbelt on and dial 999.
If you stop in an ERA, you must use the SOS phone to contact the Regional Control Centre when you stop, and before you leave.
For more information on Smart Motorways click here.
To find out how maintaining the health of your vehicle is key to ensuring it's both road safe and running efficiently speak to Andrew to find out more.